Shopping Cart
Your Cart is Empty
There was an error with PayPal
Click here to try again
Thank you for your business!
You should be receiving an order confirmation from Paypal shortly.
Exit Shopping Cart
LODGE ST. ANNE'S NO. 1751 S.C.
Holdings Under the Grand Lodge of Antient Free & Accepted Masons of Scotland
In Memory of Leon Stanley Smith

The choice to become a Freemason is one a man must make on his own. He must have the desire to become a better person through the lessons that Masonry teaches all its members. He must also be 18 years of age, of good moral character, and believe in a Supreme Being. Since Masonry is not a religion, the choice of Supreme Being is left for the prospective member to decide.
The fraternity of Freemasons has many traditions. One of those traditions is that we do not solicit men to joi...
Read Full Post »
TRIBUTE TO BROTHER AND EXCELLENT
 MASTER LEON STANLEY SMITH
On behalf of the First Principle Most ExcellentCompanion Charles Farquharson and the Companions of the St. Annes Royal ArchChapter and my family and I extend heartfelt condolences to the bereaved familyand brethren. Brethren, we  haveassembled on this occasion to express our respec...
Read Full Post »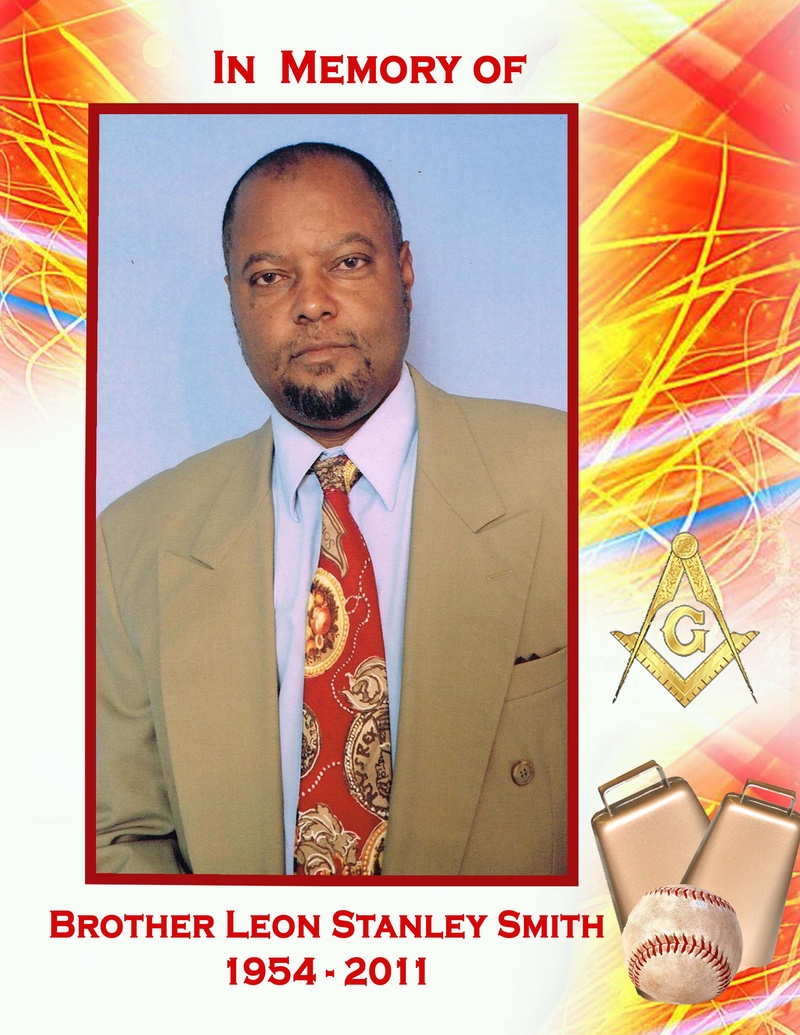 /